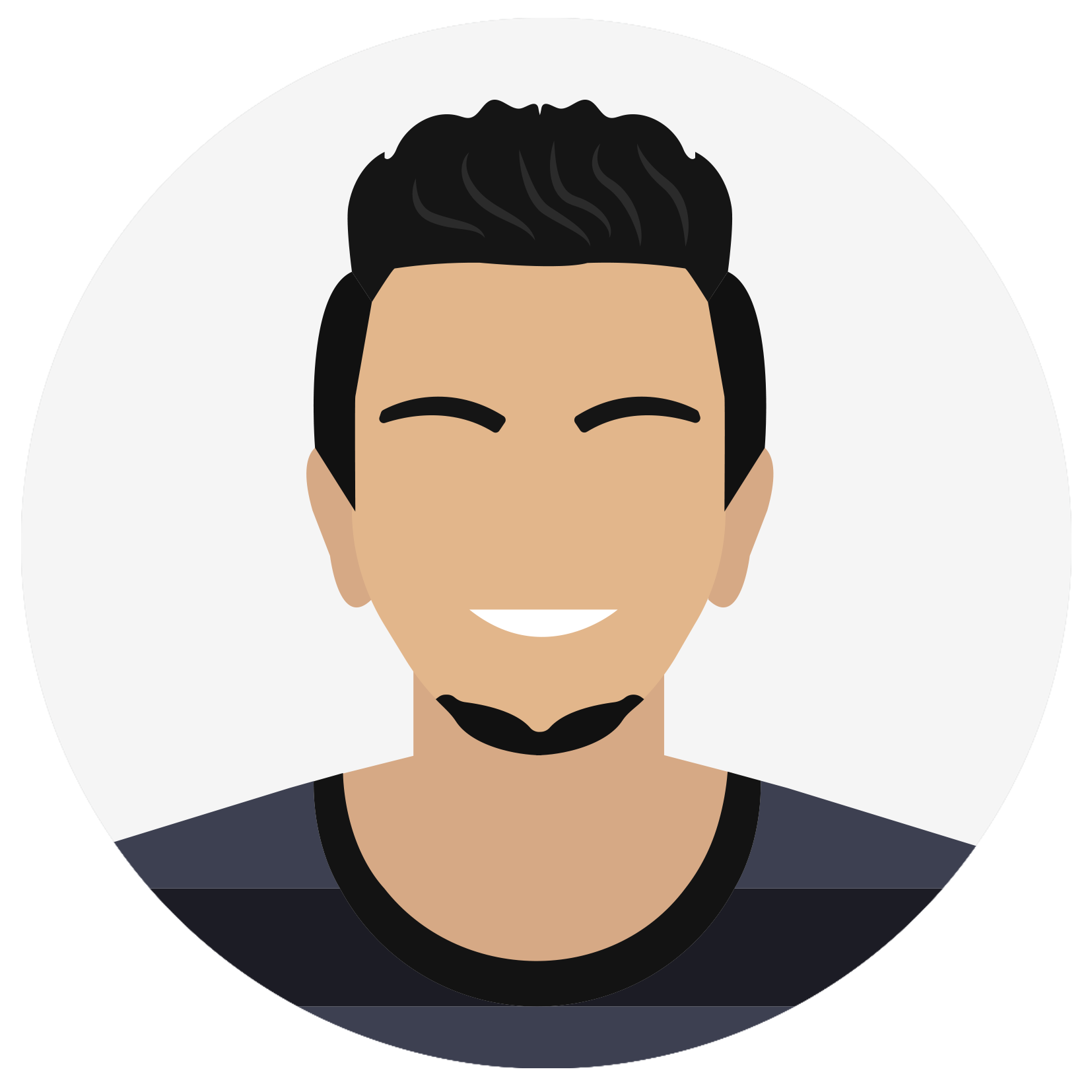 I have a fondness and passion for latest Web Technologies and have a good amount of experience in the same. I love working on AngularJS (1.0,2.0), React-Redux, Laravel and Wordpress. Most of the time which I spend is on my laptop – working on projects, building something new and exploring new methods and frameworks in Web. The rest of the time, I love going to different places, trying out new restaurants and meeting new people.
I am currently in the Final Semester(8th) of my Bachelor's Degree in Computer Science which I am pursuing from VIT University, Vellore.
---
Clubs and Chapters
I believe being busy is the best way to learn new things, manage time and build up yourself. So I keep myself involved in the following Chapters and Clubs in my College.
Early Life and Background
My home town is Jamshedpur - the steel city of India. I completed my ISC (Indian School of Certificate Exam) from Loyola High School, Jamshedpur - indeed one of the best in the country. Since I spent all of my childhood in Jamshedpur I literally have a soft corner for the city and tonnes of memories attached to it. My school gave me the opportunity and exposure to one of the best faculties and quality of education in India and plays a major role in shaping my career.
---
You can write to me at
rishiraj824@gmail.com